James Black Silk pocket square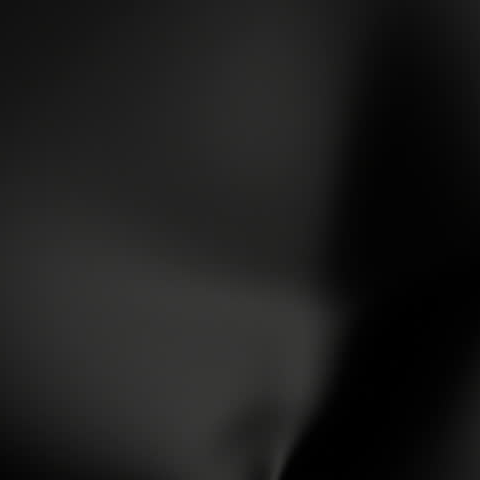 James Black Silk pocket square
Collection: Black Tie
Fabric: 100% pure silk
Style: 12" X 12"
Black tie pocket squares are 12 by 12 inches square, with a double folded hem. Our silk pocket squares are handmade from buttery soft 100% pure silk, dyed in Beckford.
Our menswear is handmade in England in limited runs, using the finest range of hand picked fabrics. Each pocket square is packaged in a vintage style gift box, and comes with a care card.
Matching products available.
Top Tip -
Classic black silk can't be beaten on elegance, and timeless style. A wardrobe staple.